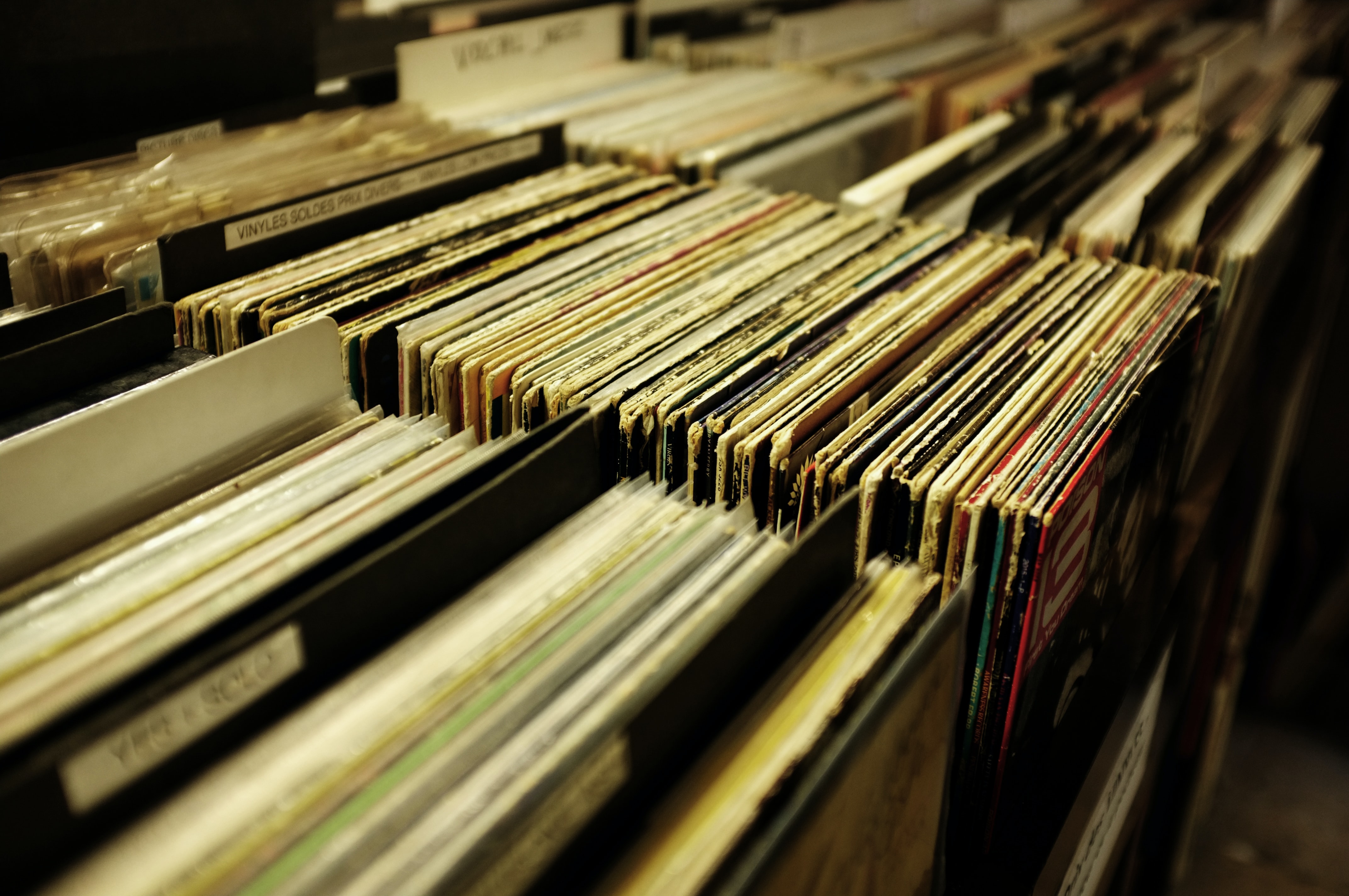 Patrons may visit our Archive Room to view documents, memorabilia, pictures, and ephemera related to Vinton, Benton County, and Iowa. Visitors are asked to check in at our front desk before going to the Archive Room. Preservation of materials is of utmost importance, so visitors may be asked to wear gloves when looking at certain items. In the Archive Room, you can find:
Benton County Historic Records

Cemetery Records

Cedar Valley Times newspapers (physical & digital) *Please note that supervision is required to look at physical copies

Early lithographic prints of Vinton

Books specific to Iowa

Microfilm Machine and Reels

Obituary Records

Vinton City Directories

Vinton Club Memorabilia

Vinton printed books

Vinton Public Library history

Yearbooks
Visitors may also visit the Benton County Historical Society website for more historical information.