Printing and Faxing Services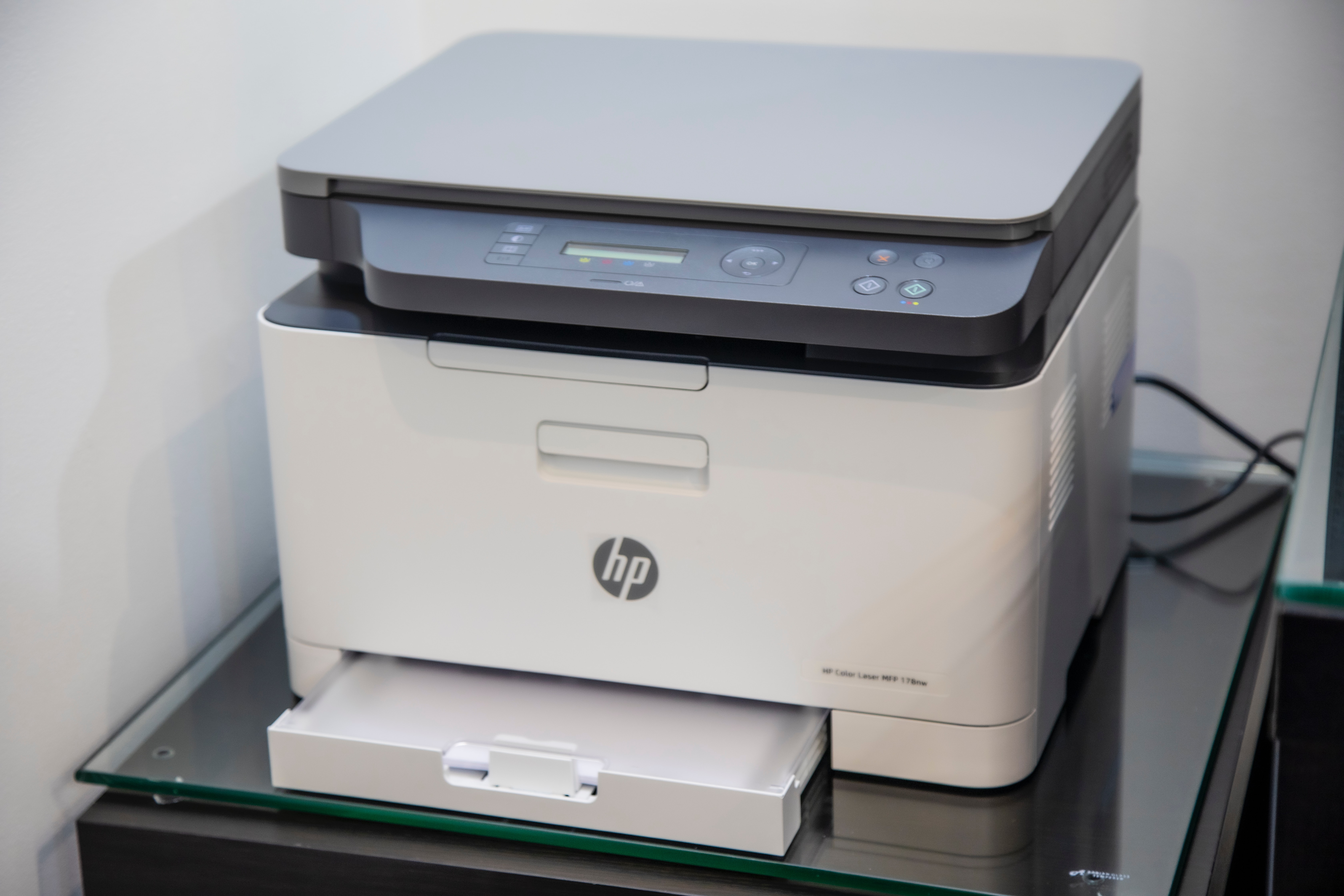 Faxing
You can send and receive faxes at the Library. There is no charge to receive faxes, but there is a fee to send a fax of $1.00 for 1 to 2 pages, and $2.00 for 3 or more pages. Additional fees apply for international faxes.

The Library's fax number is 319-472-2548.
Copying/Printing
Black and white copies are available for 20 cents per page and 40 cents for double-sided copies (letter/legal size).

Colored copies are available for 25 cents per page and 50 cents for double-sided colored copies (letter/legal size).